It's not just about gardening, it's the people, the work, the environment. Working together in the walled garden offers you the time and space to build confidence and look towards the future.
Progress & hope
Structure & purpose
A supportive & relaxed environment
Community & shared experience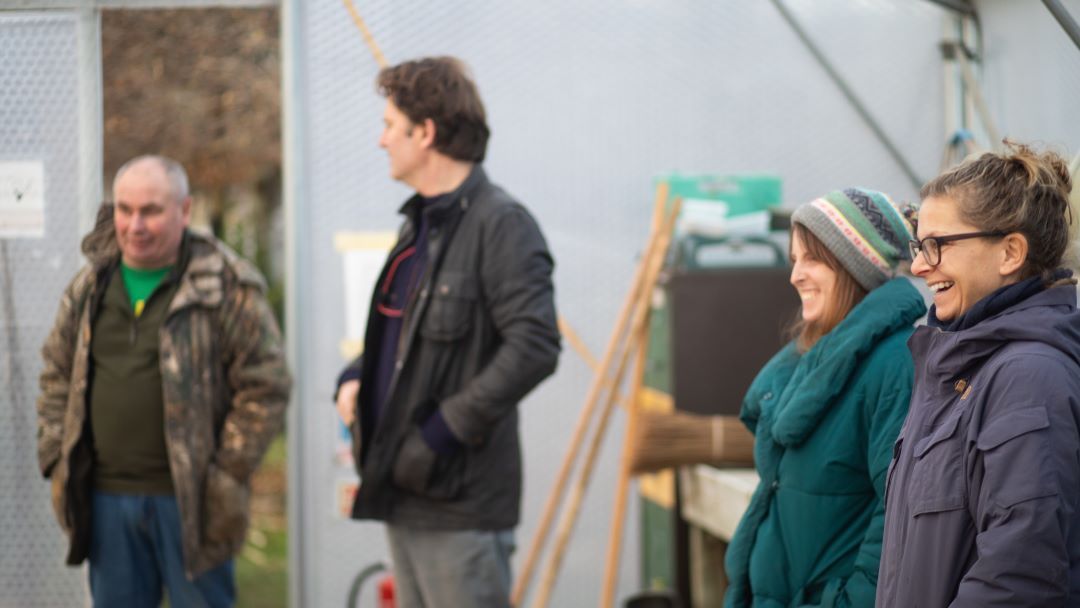 Read more about Bridewell's recovery service, what happens on a typical day, who else is on site, what it's like working in the gardens.
Find out how you join our amazing supporters and friends who share their time and expertise, and raise funds so Bridewell can work alongside people in recovery
A few words from our gardeners
Voices from the garden
My kids liked me going to Bridewell because I came home happier and more fulfilled.
Bridewell has helped me to appreciate what I've got and find joy in it rather than chasing the next thing.
[Bridewell] made me feel supported, believed, encouraged, boosted, able to be myself.
It made me feel safe and understood, fortunate and joyful.
Each day at Bridewell was a learning day... It was like the film Groundhog Day, how each day turned out was up to me.
My time spent at the garden, I believe, was the overriding factor to recovery to which end I am eternally grateful.
Thanks to Bridewell I soon learnt that I was not the only one in the world with mental health issues. I thank you all for getting me back into the sunlight.
Former Gardener
18 months
Bridewell Garden's Impact
Working with adults of all ages, referred from Adult Mental Health Teams, GPs and voluntary organisations across the county.
2,473
Gardening sessions held in 2022
19-65
Range of ages of people currently accessing Bridewell
5,250
Volunteer hours given last year
Our latest news
Read more about what's happening at Bridewell
Our Upcoming Events
Find details of our next Open Days, and local events where Bridewell produce will be on sale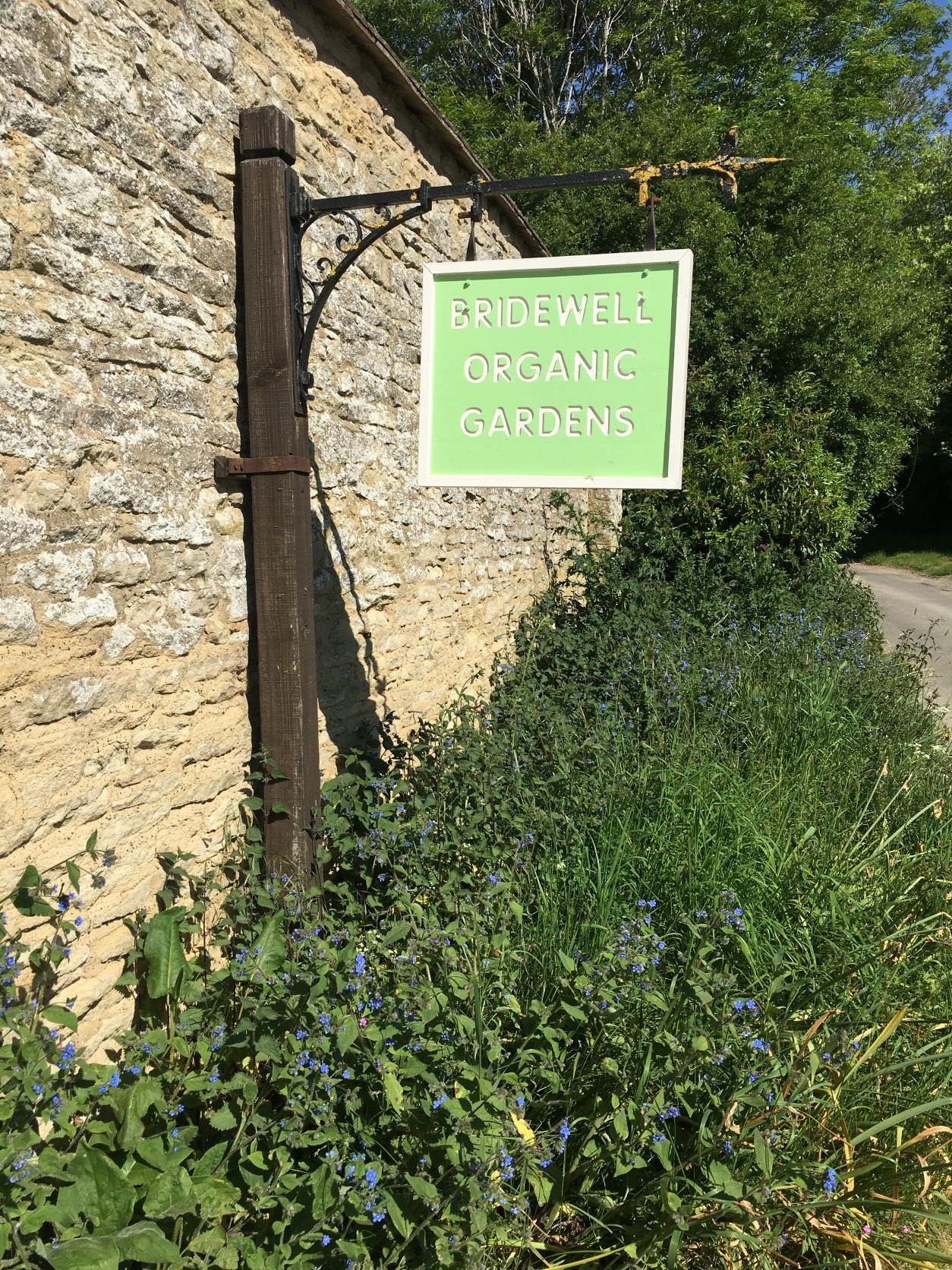 How to find us
Donec molestie molestie elit, nec facilisis massa placerat ac. Maecenas mattis, neque quis gravida dictum, nisi neque venenatis metus, ut tincidunt tellus sapien.

Pellentesque mattis, urna et laoreet congue, turpis orci consectetur urna, ut accumsan mi tortor venenatis mi.