Ways to donate
There are several ways to donate to Bridewell - choose the one that works best for you.
You can make a donation easily online.
Complete this form to set up a standing order. 
Donate directly using our bank details:
Bridewell Organic Gardens
Lloyds Bank
Sort code: 30-90-89
Account no: 39913668
You can raise funds for free every time you shop using the site Give As You Live.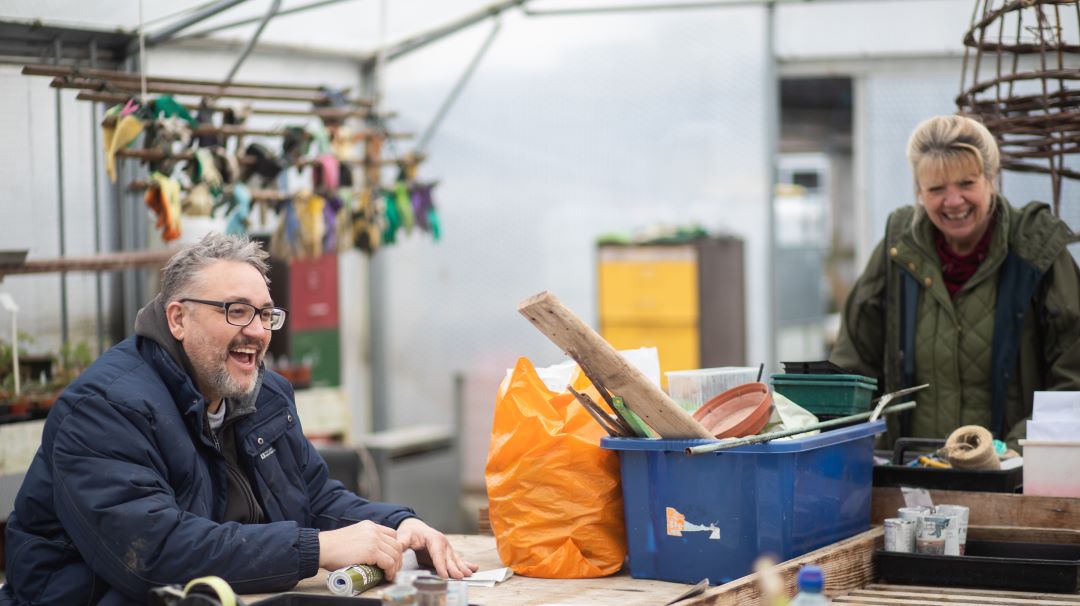 The colours, the smells, the sights of the garden just took me to another place mentally
My key worker was extremely good at listening, advising, including me into the group at my pace and understood when I needed space or time to talk or a push in the right direction
Former Gardener
1 year 6 months

Bridewell gave me a much needed structure twice a week and an oasis free from past, negative associations.
Bridewell made me realise I am talented, a fast learner and have a very creative side and people enjoy seeing the crafts I create.
I fully appreciated the volunteers I got to work with and they were so kind and approachable.
Former Gardener
1 year 8 months

The combination of being able to work at your own pace, but with a sense of purpose is liberating and empowering.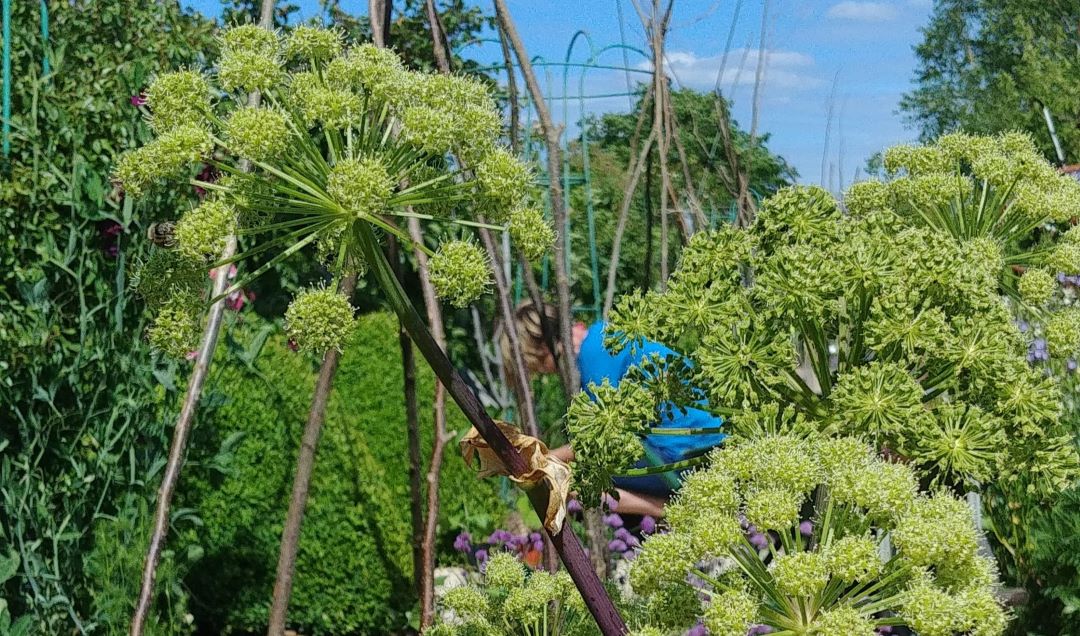 How your donation will help
Here are a few examples of what your support can achieve:
£25 pays for blacksmithing materials for two weeks
£100 pays for fuel to run the minibus for one month
£600 services all garden tools for one year
£1,200 covers the cost of compost for new plants for one year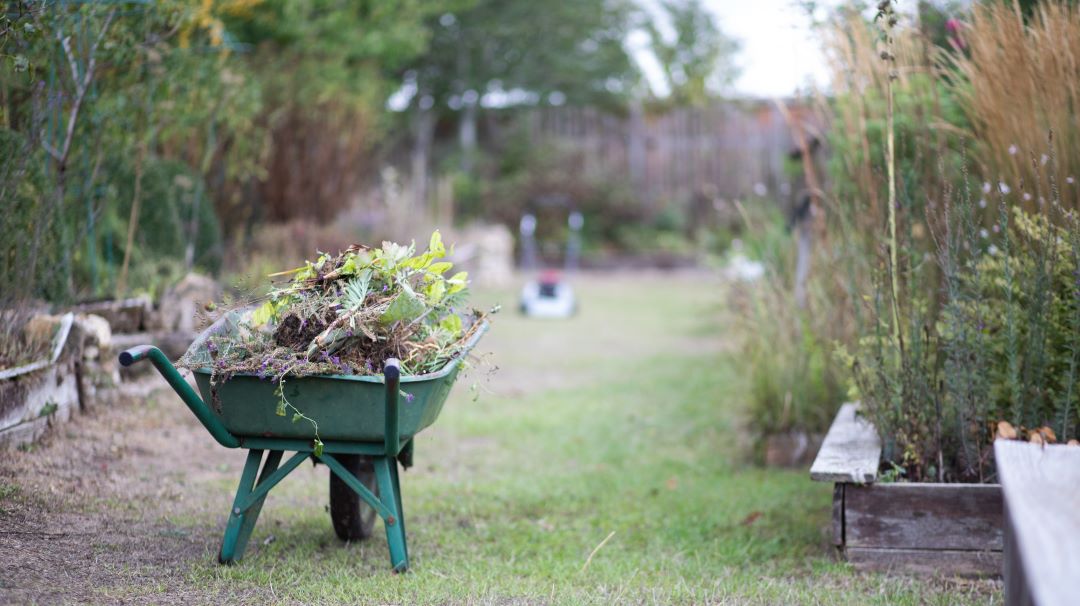 Donation of materials & expertise
We hugely value gifts of 'things' or 'expertise' which we would otherwise have to source for the smooth running of our recovery service such as:
terracotta plant pots or compost
expertise with fence mending
expertise with dry stone walling
help with garden design work and planning
Bridewell Gardens is commissioned to provide a recovery service as part of the Oxfordshire Mental Health Partnership, funded by Oxford Health NHS Foundation. The value of this contract is less than 50% of Bridewell's running costs.
Every year, Bridewell meets the 50% gap in funding thanks to the support of our local community, businesses and individuals, trusts and foundations.
Other ways to support Bridewell
Find out about other ways you can help Bridewell through your workplace or by fundraising for us and the impact of your support