Bridewell Garden's Impact
Working with adults of all ages, referred from Adult Mental Health Teams, GPs and voluntary organisations across the county.
2,473
Gardening sessions held in 2022
19-65
Range of ages of people currently accessing Bridewell
5,250
Volunteer hours given last year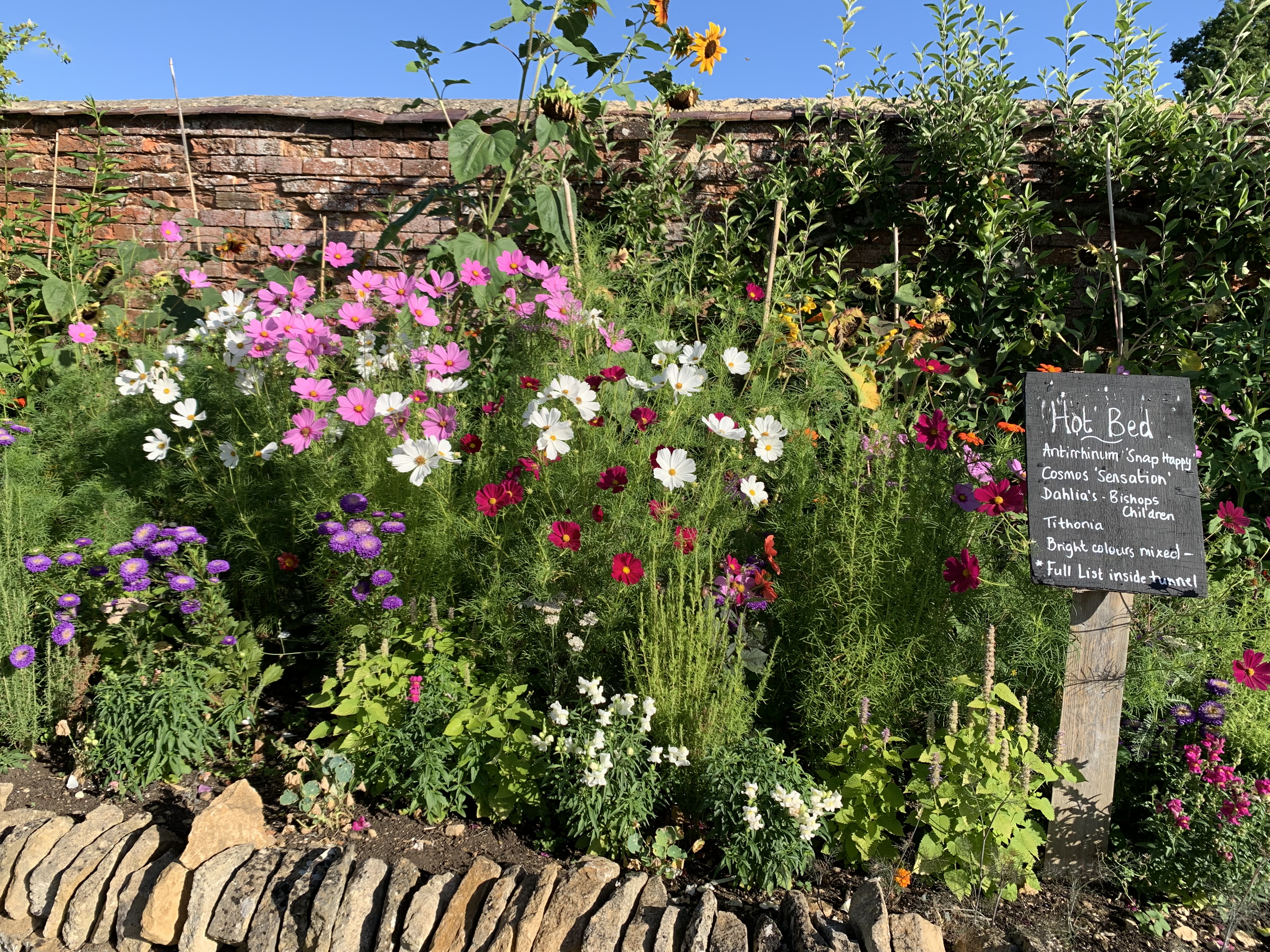 Our mission
Working alongside people in nature to find hope in recovery
Community and compassion

Structure and routine

Hope and recovery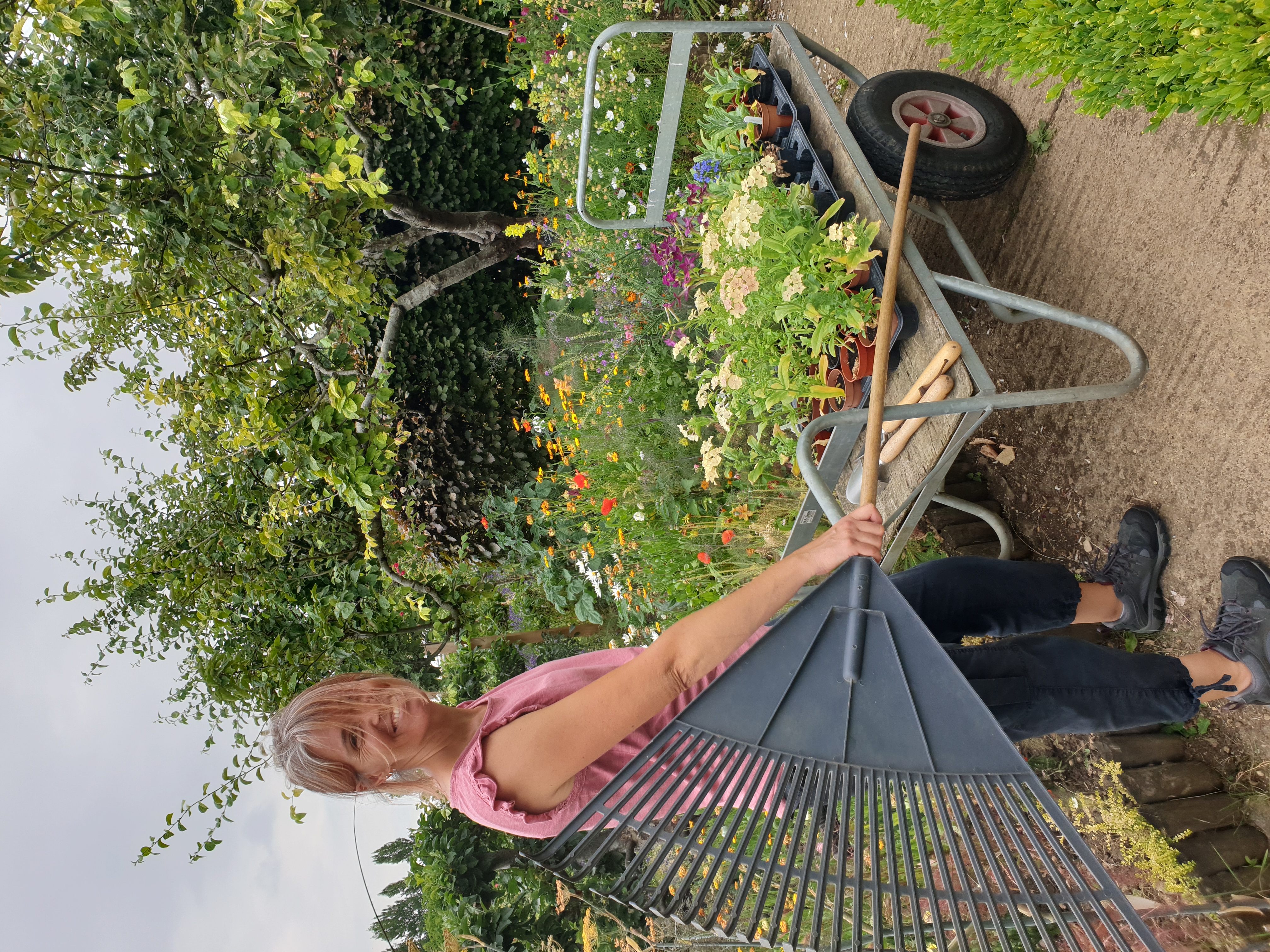 Our partnerships
Bridewell works closely with other services in the area including with the wider voluntary and community sector in the county and as a member of the Oxfordshire Mental Health Partnership.
Working with Oxford NHS Foundation Trust we receive referrals through the Adult Mental Health Teams in Banbury, Oxford, and Witney. Bridewell also supports people with next steps through connections with local volunteering opportunities, wellbeing services and community projects.
As a small local charity about to reach the milestone of 30 years of service delivery, we carefully prioritise where our resources go to make sure we can achieve the most impact for people whose lives have been affected by serious mental ill health.
Working closely with referrers to support people to access Bridewell's recovery service.
Opportunities beyond Bridewell
Building connections with community groups, next steps for paid and voluntary work.
People who have experience of mental ill health are involved in making decisions and developing Bridewell.
Making sure Bridewell can continue providing support for the next 30 years.
A few words from our gardeners
Feedback from people who have accessed Bridewell's recovery service
Bridewell gave me the time and the place to come to terms with my illness and to have some time to recover.
Former Gardener
19 months
Bridewell is a peaceful and accepting place where I can do positive active work and feel better about myself.
I am now excited for the future and grateful to Bridewell for supporting me as I slowly stumble down the path of happiness.
Bridewell fully met and exceeded my expectations and I would recommend it to others who are struggling mentally to reach out as a way to keep some routine and purpose to those hard days.
Former Gardener
1 year 5 months
I don't think I'd have made the progress I've made without having Bridewell as an anchor through times of extreme change.
Former Gardener
13 months
Thank you for….all the kind words & interactions, the skills, the laughter, the food, always holding hope for me. You made me, me again but better.
Former Gardener
1 year 1 month
Learn more about Bridewell
Learn more about the walled garden and Bridewell's recovery service