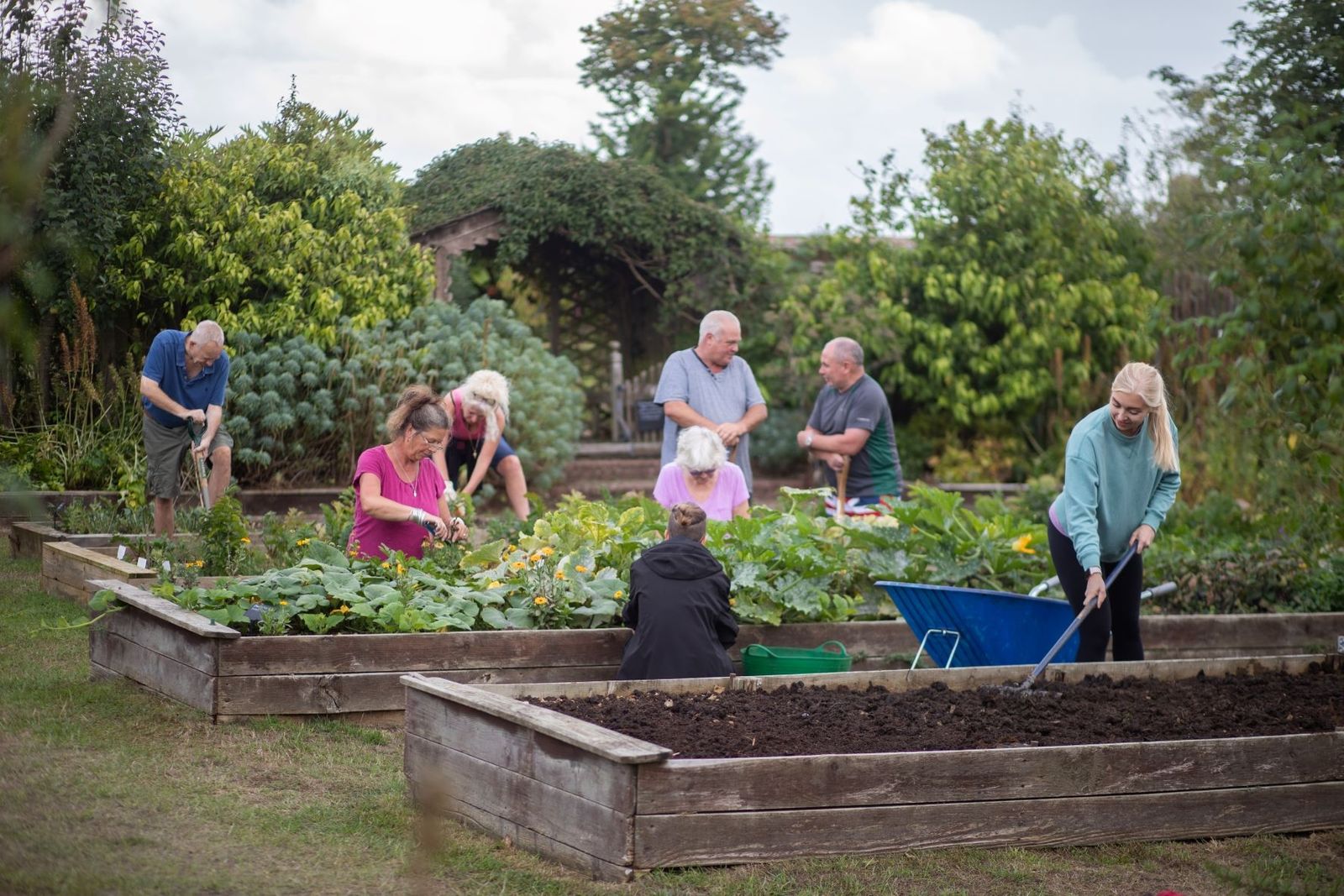 Recovery service
If your mental health has had a significant and sustained impact on how you manage day to day activities Bridewell may be the right setting for you.
Bridewell is open to new referrals for adults (18+).
With support from the Bridewell team you will have opportunities to:
develop social relationships

learn new skills

work within a team in a group setting

take part in regular reviews, setting goals

identify, plan and work towards taking next steps beyond Bridewell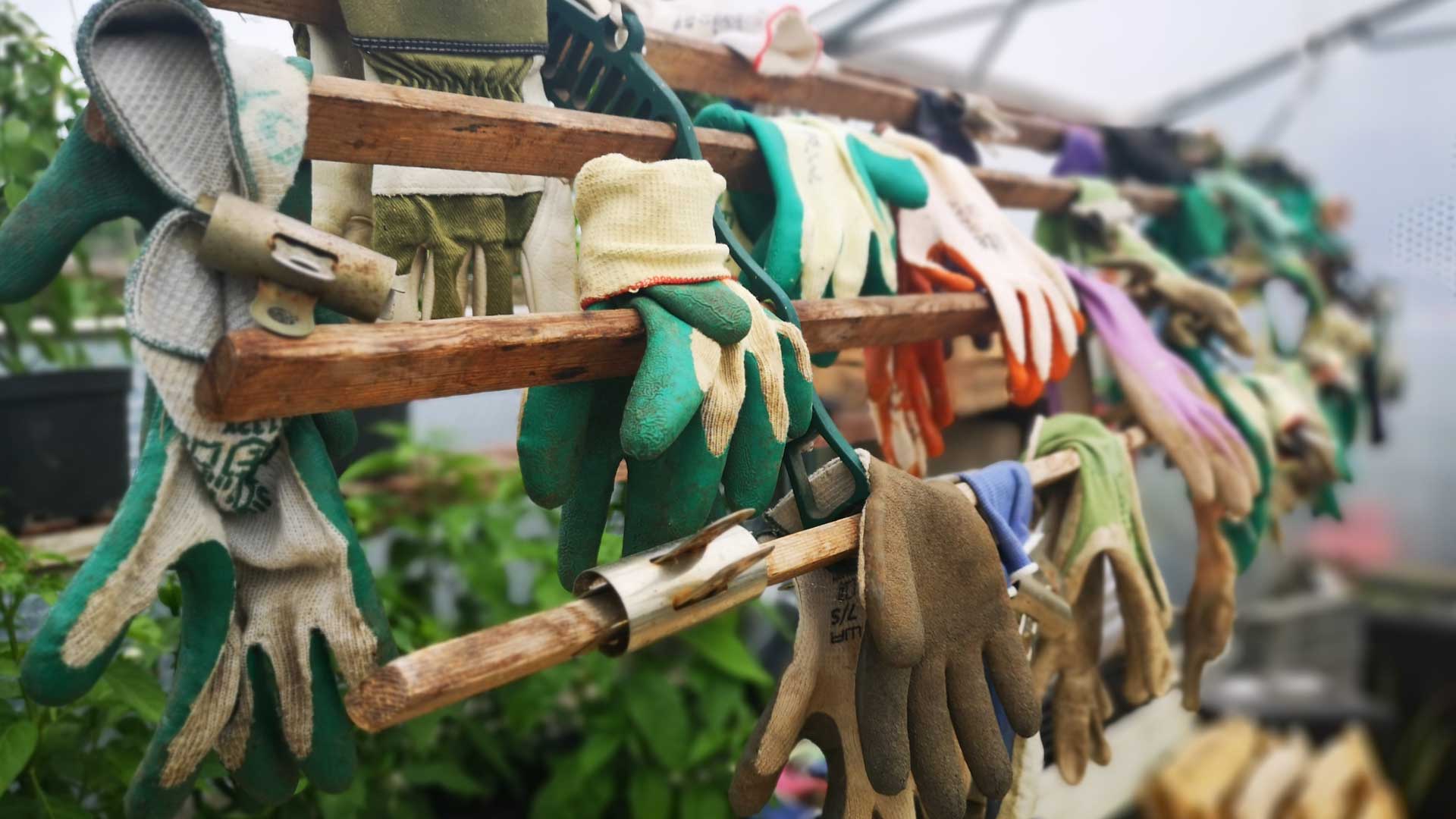 Making a referral
We welcome referrals from Adult Mental Health Teams, Mental Health services, and GPs.
If you are working with someone who may benefit from Bridewell's recovery service, please arrange an informal visit to the gardens to find out more, or send a completed referral form.
If you have any questions about the service, suitability, or eligibility, please don't hesitate to call or email to find out more.
We are a charity and so don't charge fees
If you are supporting someone who could benefit from joining Bridewell, please download and send a completed referral form. We reply to all referral enquiries within 7 days.
We welcome visits from referrers and people considering accessing Bridewell, where a member of our team can describe the recovery service, answer any questions you might have, and show you around the site.
If you'd like to arrange to see Bridewell before making a referral, or have any other queries about the support we can offer, please contact us:
info@bridewellgardens.org
01993 259 059
If you have any questions about the referral process or whether Bridewell would be an appropriate service, please give us a call or drop us an email.